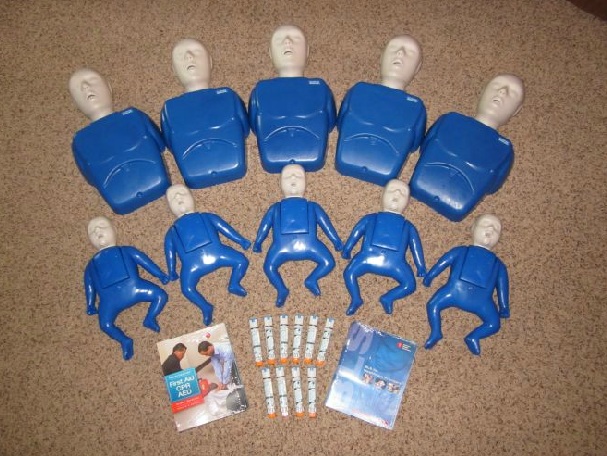 Firefighter Mobile CPR Training offers mobile CPR, First Aid and AED training and certification in the Dallas-Ft Worth metroplex. BEST PRICES. 100% satisfaction guaranteed.

The certification is good for TWO YEARS from the date of the class. You will receive your own personal card upon completion of classroom and skills testing.

In each CPR class (Heartsaver and Healthcare Provider) I offer Adult, Child AND Infant CPR training. Most other training sites offer Infant CPR as an additional cost, I provide it all together. I provide different sized manikins for real life training situations.